Sandra
Amador Mora

MFT / MFC 39821
Psychotherapy & Consultation
Berkeley / Emeryville
---
510.496.3473
During this very difficult and uncertain moment, past trauma gets evoked in all of us. I would like to assist you in finding ways to get through these times.
Psychotherapy can support you in:
Exploring and dealing with uncertainty, loneliness, dread, confusion, grief and illness
Developing and maintaining a capacity to stay connected to others
Expanding your ability to deal with reality in a way that keeps you grounded, resourced, and available
welcome
---
To act on the desire to know your deeper self is a sign of strength. Going through this process accompanied creates the possibility for healing that only human connection can offer. Within the steady and compassionate environment of a therapeutic relationship, I offer to accompany you in the journey of being human.
My Approach to Therapy
---
My belief is that past experiences are at the basis of how we see ourselves and others. I pay attention to early childhood experiences, cultural issues, including social location and power dynamics, gender, race and ethnicity. I believe that it takes the presence of an attuned other in a steady environment, which is what psychotherapy strives to offer, to accompany a person to make meaning from what has been lived, and that it is through this delicate process that a more authentic self expression is possible.
About My Clients
---
I work with people who are suffering and are looking to better understand why they feel the way they do. My clients are open to exploring the role that internal unconscious forces, as well the role that the social environment, play in how they experience themselves and others. However, long term psychotherapy is not only beneficial for dealing with suffering. Once a person has made progress with the primary life concerns, room is created for expansive growth, attainment of goals, and it is equally important to be accompanied in this stage of the process.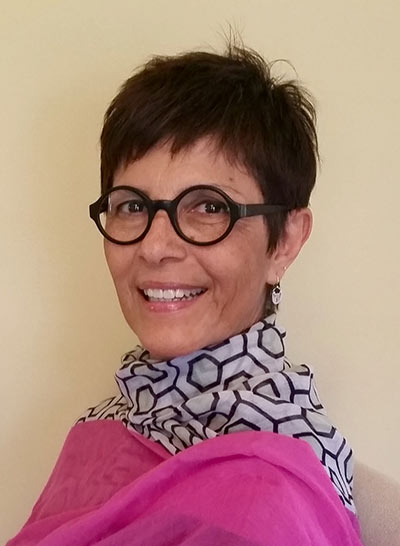 Sandra is a Licensed Marriage and Family Therapist in Berkeley / Emeryville, that works wtih adult individuals and couples seeking to develop fuller understanding of themselves and their relationships. She has been in private practice since 2009.


see how I can help you
Office Location of Therapist Sandra Amador Mora
2308 Sixth St.
Berkeley, CA 94710
My office is conveniently located at 2308 Sixth Street, in Berkeley, a few blocks away from the Highway 80 University Ave exit. I am within walking distance from the Fourth Street shopping and dining district.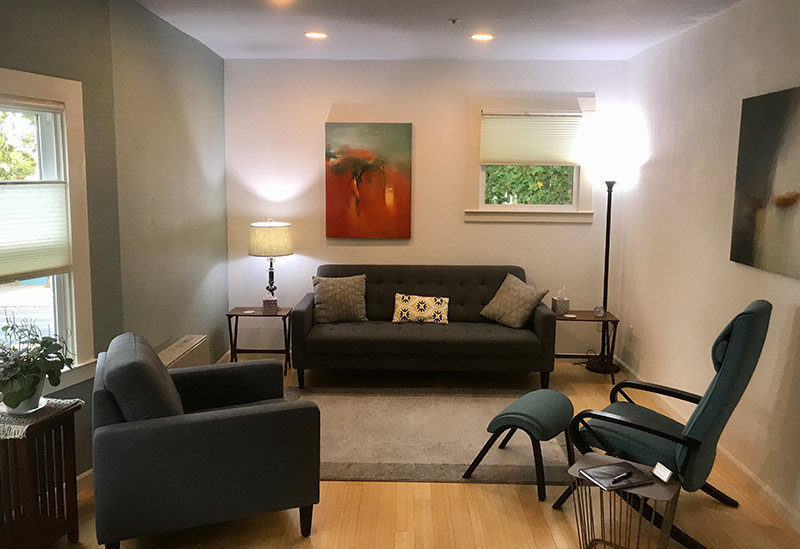 Sandra Amador Mora, MFT, offers psychotherapy to adolescents, adults and couples. Her Berkeley office is easily accessible from Emeryville, Berkeley, Albany, and San Francisco.