Sandra
Amador Mora

MFT / MFC 39821
Psychotherapy & Consultation
Oakland / Emeryville
---
510.496.3473
welcome
---
Recognizing the need for support and professional help is a sign of strength. By considering therapy and counseling, you're expressing a desire to know yourself, to have a more fulfilling relationship with others, and to find the internal resources to pursue your dreams. Here you will find information about my practice. Welcome!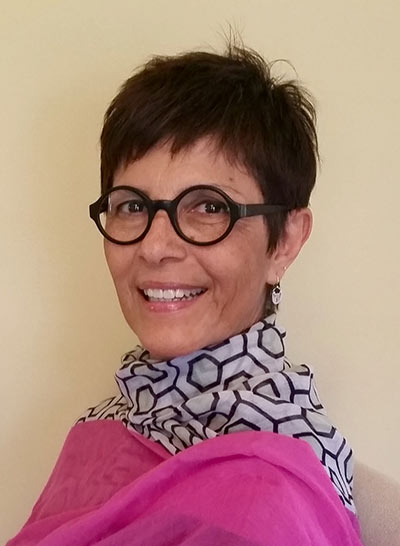 Sandra is a Licensed Marriage and Family Therapist in Oakland / Emeryville, that works wtih adult individuals and couples seeking to develop fuller understanding of themselves and their relationships. She has been in private practice since 2009.


see how I can help you
Office Location of Therapist Sandra Amador Mora
1240 Powell St., Suite 2D
Emeryville, CA 94608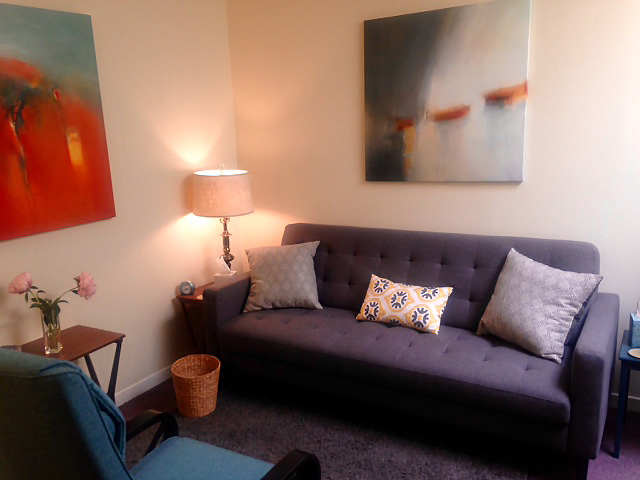 Sandra Amador Mora, MFT, offers psychotherapy to individual adults and couples. Her Emeryville office is easily accessible from Oakland, Richmond, El Cerrito, Albany, and San Francisco.